'Canon POP: The Pros of Productivity' Wins a Quill Award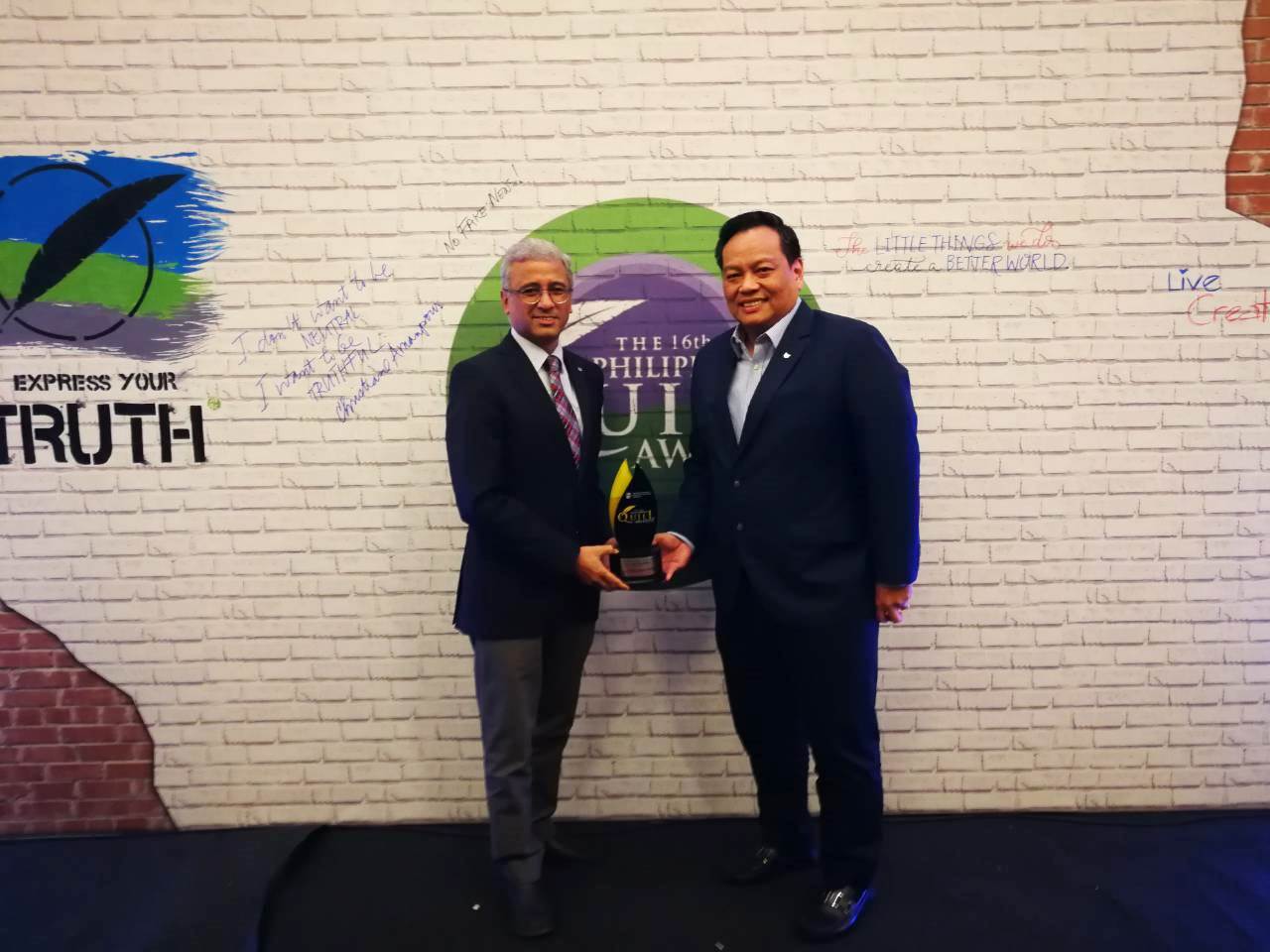 Manila, Philippines – Document management is one of the most underrated processes and cost inefficiencies in the workplace. This is the focal point of Canon POP: The Pros of Productivity—Canon's first ever technology expo in the Philippines that brings forward extensive solutions to address challenges that plague local businesses today. This fresh, head-on approach on an underlying yet rampant problem justified an award from the International Association of Business Communicators (IABC) at the recently held 16th Philippine Quill Awards.
"Data security, document retrieval, and management are among the many problems employees and entrepreneurs encounter that delay efficiency in the workplace. Through Canon POP: The Pros of Productivity, we brought together leaders from various industries such as the medical, legal, education, and government sector, to share how the right technology and solutions can transform how businesses operate, help address these issues, and make business simple so that growth may be gained at a more rapid pace," said Jojo Bolima, CMPI Senior Director for Office Imaging Products.
The recent Quill Awards recognized the digital imaging company's endeavor to make business simpler as well as champion productivity in the Philippines by promoting a more conducive working system and environment for people to operate in. The communication campaign, which was carried out in partnership with Ogilvy-Pulse Communications, received an Award of Merit under the Communications Management Division—Marketing, Advertising and Brand Communications category.
The Philippine Quill Awards is the Philippines' most prestigious award in the business communication field. It is managed and organized annually by IABC Philippines, an association which advocates continued professional growth and learning, and communication excellence.