Canon Extends its Colour Production Printer Range with New imagePRESS C165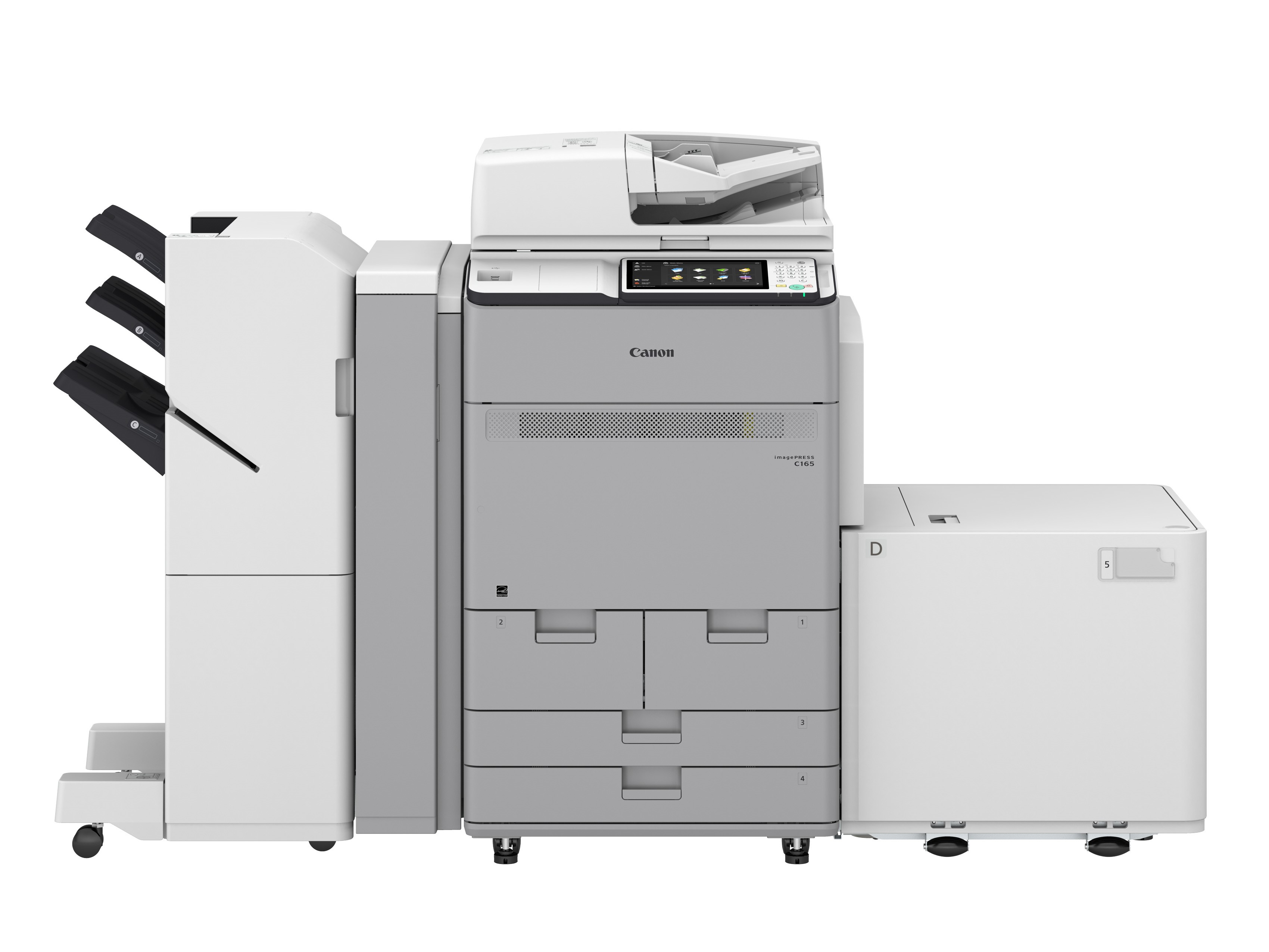 Canon announced the launch of the imagePRESS C165, a new addition to the imagePRESS series of color production printers. Supporting diverse output and in-house printing, the printer offers high-productivity output of 65 pages per minute (ppm) when producing A4 documents in landscape mode, while requiring a small installation area similar to that of an office multi-function device.
"Delivering excellent print quality and paper compatibility, the imagePRESS C165 enhances production efficiency by enabling on-demand, in-house production of marketing collateral necessary for sales promotion, such as pamphlets, posters and business cards. It is built with versatility in mind, fulfilling a varied range of business requirements ranging from office to commercial printing," said Kazuhiro Ozawa, Canon Marketing Philippines Inc, President and CEO.
The paper cassette of the imagePRESS C165 features an internal guide mechanism that maintains uniform paper position, and a new technology that controls paper delivery speed, preventing the misalignment of letters, regardless of paper size or type during high-volume printing. Offering high front and back registration accuracy1, the printer effectively produces high-quality deliverables that require high positional accuracy on both sides of paper, such as double-sided flyers. Refers to printing positional accuracy on the front and back sides of the page for double-sided printing.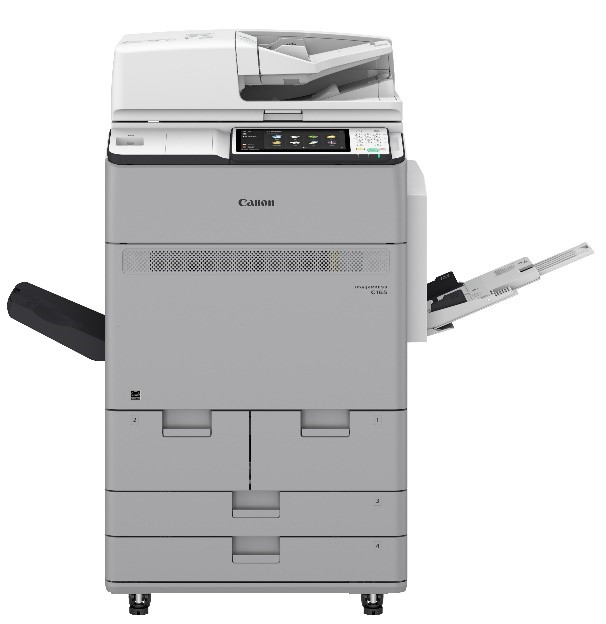 Compatible2 with long paper up to 1,300 mm, the imagePRESS C165 facilitates the printing of elongated output such as POP (point of purchase) signages for retail outlets, posters, 6-fold A4 pamphlets and book covers. Supporting thick paper up to 350 g/m2, the printer [1] One-sided printing only.
The Multi-Density Adjustment Technology (Multi-D.A.T.) adopted by the imagePRESS series enables the new imagePRESS C165 to perform real-time density adjustments while printing. The printer prevents color fluctuations while maintaining productivity, producing high-quality deliverables steadily even when printing in large volumes. Additionally, the printer is compatible with diverse print resolutions, including 190 lpi (lines per inch) and 170 lpi, to attain high-resolution, high-quality images and text with superb clarity.
The Canon imagePRESS C165 will be available at authorized Canon distributors and dealers from September 28 onwards.
1 Refers to printing positional accuracy on the front and back sides of the page for double-sided printing.
2 One-sided printing only.