Canon's Hybrid Work Solutions Receive Award, Webinars Available for Interested Users
MANILA, Philippines (20 October 2021) – Canon has received recognition for the Buyers Lab Awards (BLI) 2021 Outstanding Achievement Award for Hybrid Workplace Scan Technology and for A4 Line of the Year Award by Keypoint Intelligence. With its 60-year track record, Keypoint Intelligence has become the leading and most trusted evaluator for document imaging software, hardware, and services.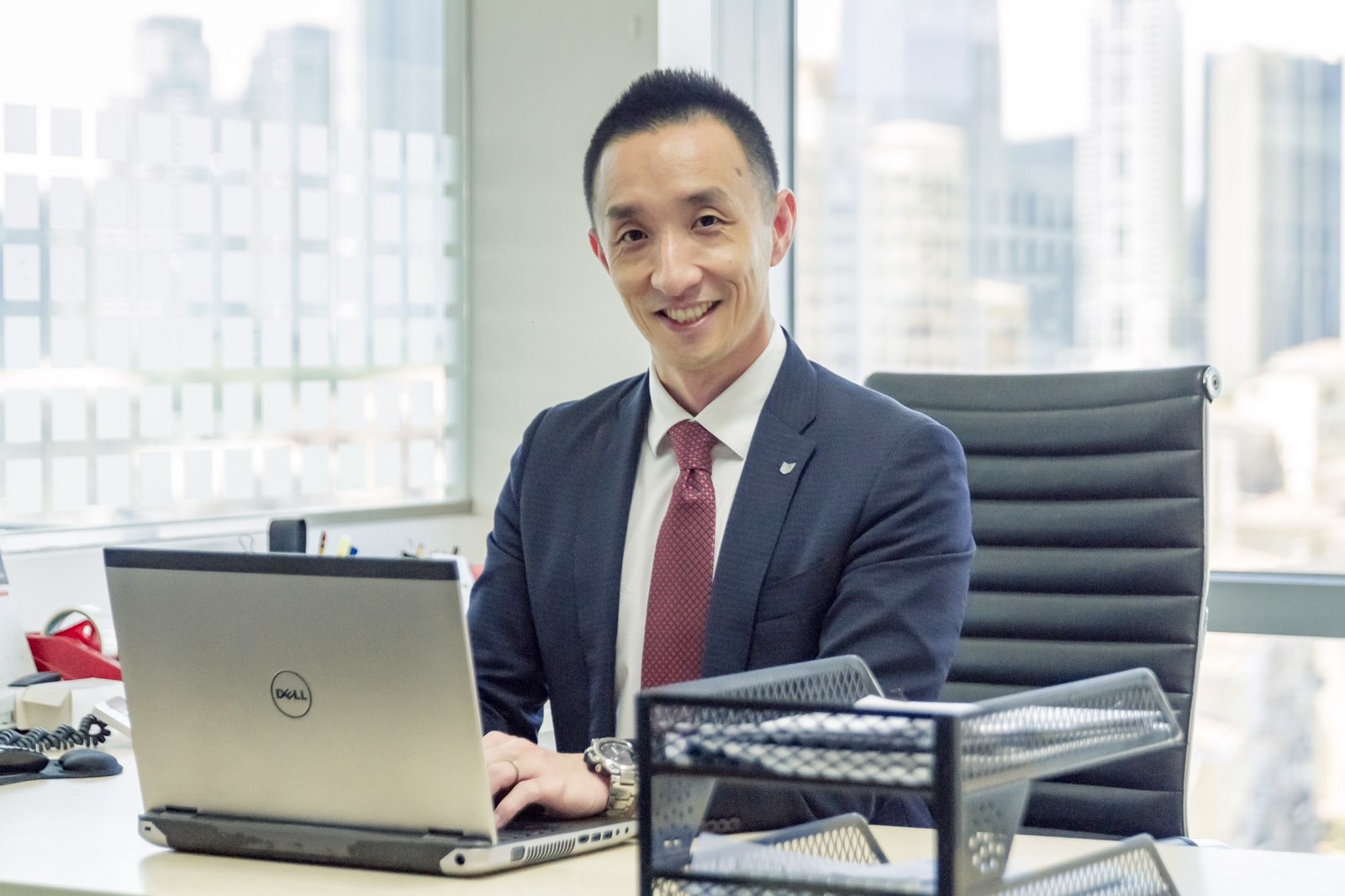 "It is a great pleasure and honor to be recognized by our peers from Keypoint Intelligence. Receiving these prestigious awards highlight our key strength in digital imaging solutions and our commitment to meet the needs of our customers. In the years to come, we will continue to innovate products and services that will support businesses in their new ways of working," said Yasuhiko Shiraki, Business Imaging Solutions Director of Canon Marketing (Philippines) Inc.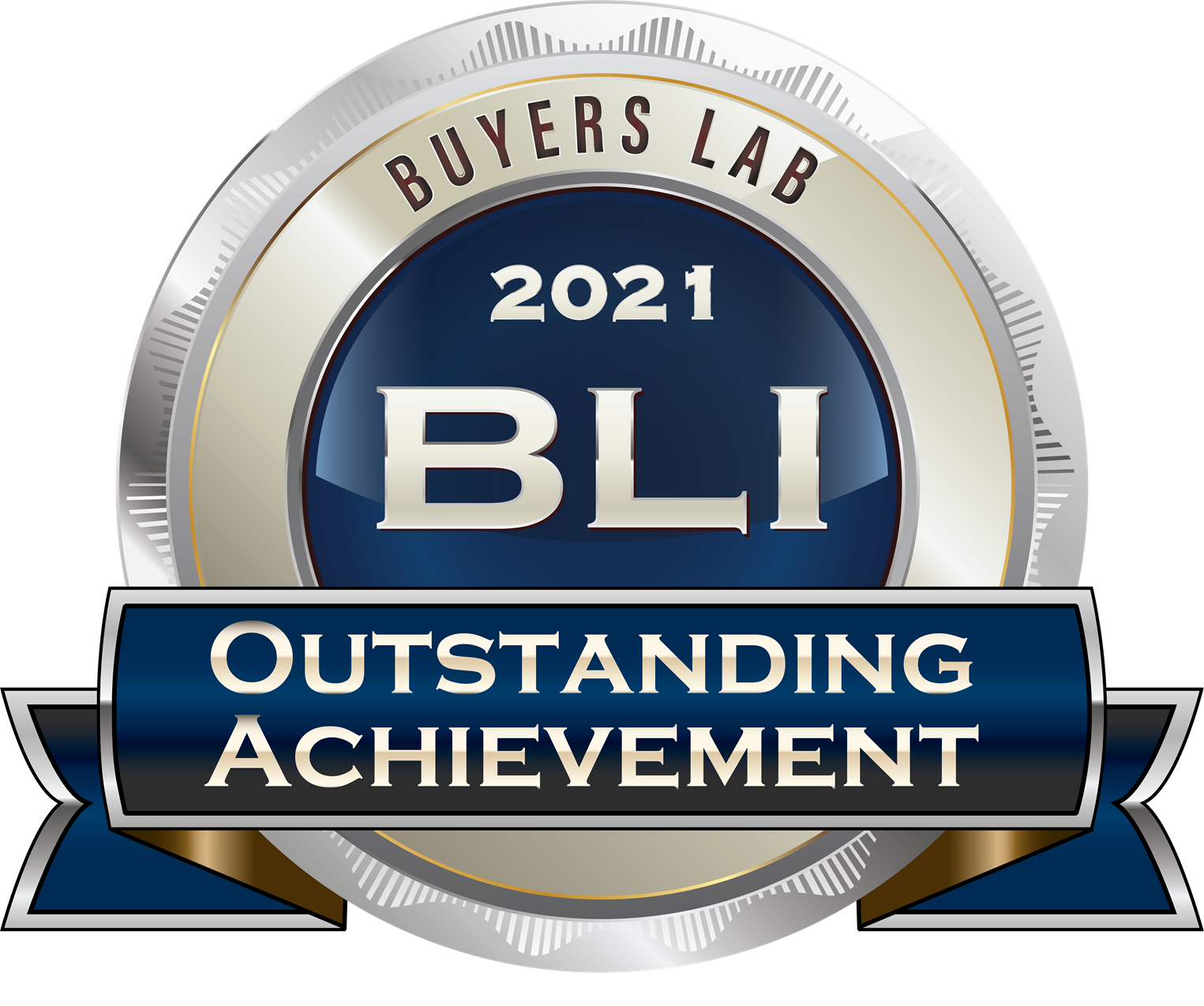 BLI 2021 Outstanding Achievement Award for Hybrid Workplace Scan Technology
Canon won the BLI 2021 Outstanding Achievement Award for Hybrid Workplace Scan Technology for its comprehensive and complete portfolio of scanning technology. Its wide range of hardware options work seamlessly with uniFLOW and Therefore print and document management solutions.
Therefore™ acts as a digital repository that can store data, manage information as an asset, gather analytics, and automate processes. uniFLOW, on the other hand, unifies print, scan, and device management of Canon multi-functional devices. Whether work is done in the office or remotely, Canon software enable efficient digitization of documents and integration of printing services - seamlessly powering a hybrid working environment.
"With Canon's complete range of document scanners, multi-function printers, multi-function devices and cloud-based solutions, businesses can lift their information-management and workflow-automation technology to the cloud and make them accessible to all workers, no matter the location," said Lee Davis, Associate director of Scanners/Software, Keypoint Intelligence.
For those interested to learn more, Canon holds webinars to demonstrate how these technologies can transform any company into an efficient hybrid workplace. Sign up here: https://bit.ly/2Z3ZsC0
BLI 2021 A4 Line of the Year Award
Canon also stands out in the BLI 2021 A4 Line of the Year award with its outstanding portfolio of A4 printers and devices. The high quality output, impressive level of control over print costs, data security, and user-friendliness have been highlighted in the imageCLASS LBP228x, imageCLASS LBP325x and imageRUNNER 1643 series.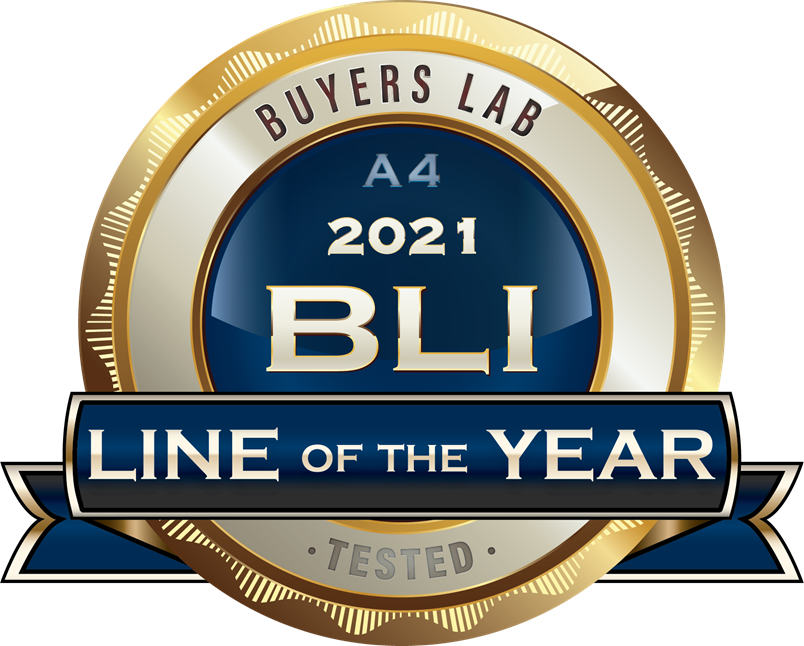 "Canon has stood out above the rest this year, offering a portfolio of outstanding A4 devices that is unmatched in breadth. From home offices to large workgroups, whether color or monochrome, single-function or multi-function, Canon has the device to meet the needs of almost any kind of office environment. Canon's wide-spanning portfolio surpassed the competition in many ways, offering top-notch performances, and user-friendliness," added Kaitlin Shaw, Associate Director of A4 Hardware at Keypoint Intelligence.
To know more about Canon softwares and how you can digitize documents using Therefore™, uniFLOW, and IRIS, an advanced capturing solution withfor optical character recognition and automatic document reading, email Canon at business_solutions@canon.com.ph or visit https://ph.canon.