Canon Philippines earns Gold Bagwis Award for 10th consecutive year, recognized for its exceptional after-sales service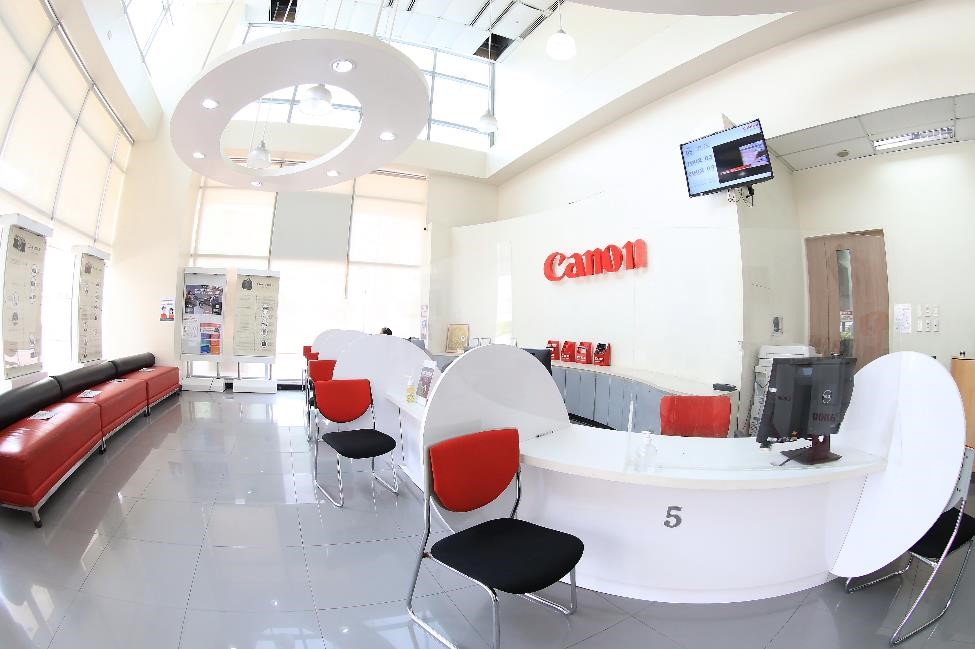 For the tenth consecutive year, Canon Marketing (Philippines), Inc. has been named a Gold Bagwis awardee by the Department of Trade and Industry (DTI). The program recognizes establishments who are (1) compliant with applicable fair trade, consumer, and business laws, (2) practice effective customer relations services, (3) follow efficient store management operations, (4) exemplify social commitment and responsibility, and (5) establish quality orientation management. It is also recognized by the ASEAN Committee on Consumer Protection (ACCP) as one of the best practices in the country when it comes to consumer protection.
Committed to providing exceptional customer and after-sales service, Canon Philippines is especially proud of having set up a Consumer Welfare Desk in every one of its business vicinities, manned by highly trained specialists who are ready to assist and delight customers at every level of expertise.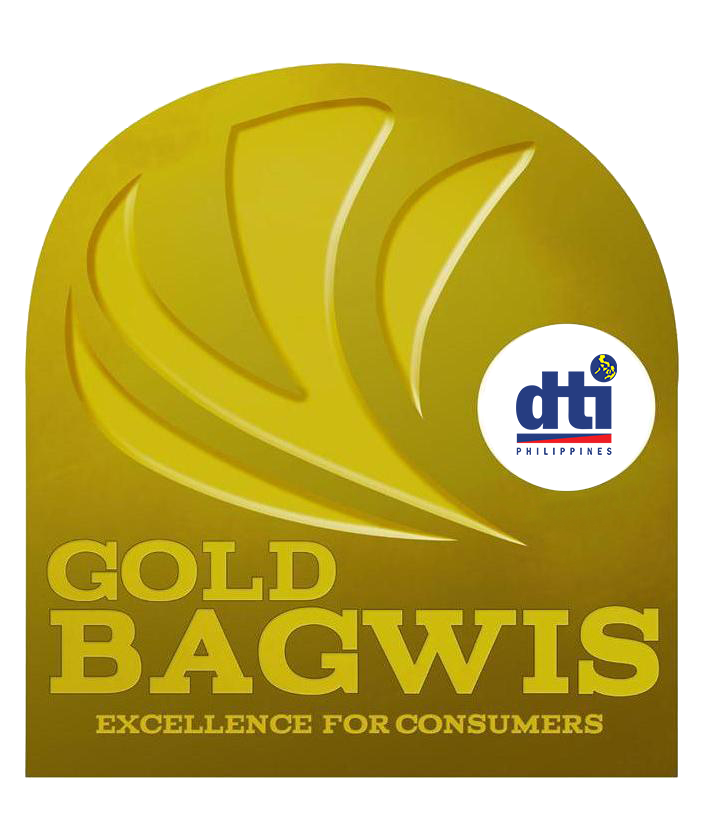 "On behalf of everyone at Canon, it is an honor to receive our 10th Gold Bagwis Award from our partners at the DTI. This is a testament of our mission to continuously delight our customers at every opportunity and touch point; from offering innovative product solutions to our superior level of service," said Kazuhiro Ozawa, Canon Marketing (Philippines), Inc., President & CEO.
Currently, the company has a number of ongoing after-sales offers for customers that aim to provide exceptional, top-quality, and excellent service. A primary example is the Canon Cares program made exclusively for frontlines where they can benefit from an express lane dedicated for medical and uniformed personnel, as well as a special 10% discount on service or labor charges. The program is available at the flagship Customer Care Center in Fort Bonifacio, Taguig and will run until December 31, 2021.
Customers within Metro Manila can also take advantage of On-Site Service where Canon technical professionals are able to provide diagnostics and repairs at the comfort of users' own homes for only Php 500. No need to bring your printer to a service center!
Unlimited Cleaning is also available at the flagship Customer Care Center for owners of mirrorless cameras, DLSRs, and lenses all year round, starting at just PHP 1,000*. Drop by today to ensure the quality of your photos and prolong the texture of your units. Interested walk-in customers can also check out the Lens Experience / Loan Program where they can touch and try a wide variety of Canon lenses without making any purchase commitments. The program aims to showcase the brand's optical innovation and excellence.
With the Pick-up and Delivery service, customers in Metro Manila, Calabarzon, Bulacan, and Pampanga can also skip going to the Canon Customer Care Centers for their repair needs. Simply have it scheduled through 888-49000 or 1-1800-10-8849000 and within 48 hours, a representative from Canon's service team will pick up the camera or printer and have it returned within three working days. In case the camera or printer was already dropped off at a service center, then customers can also opt to have the repaired item delivered directly to their home or workplace.
Professional photographers can also avail of the Canon Professional Service (CPS) program that offers a range of benefits across three tiers of membership, such as expedited and discounted service and repairs, service loaners, complimentary cleaning services, equipment evaluation loaners, field support during major events, and access to special in-house and third-party promos.
Topping it all off, corporate clients can opt to extend their one-year warranty. At the cost of 15% of the product's standard retail price, repair costs will be covered for another year.
Canon commits to continue its exceptional, top-quality, and excellent service to make sure that every customer has a delighted experience from purchase to after sales service.
Follow us on Facebook and Instagram (@canonphils) for all the latest news and updates.
*Terms and conditions apply