New Canon imageRUNNER ADVANCE DX C5800i Series Supports Businesses in Accelerating Digital Transformation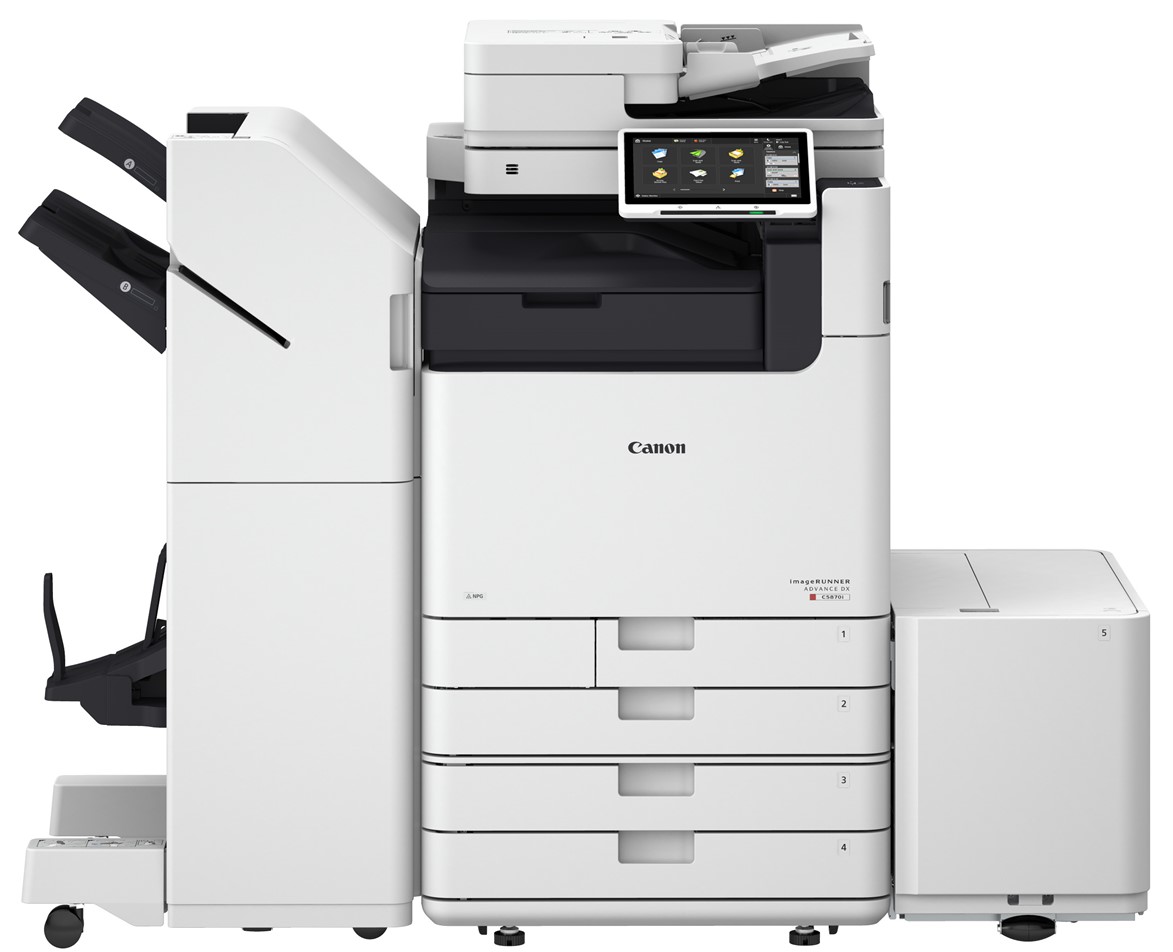 Canon recently announced the launch of the imageRUNNER ADVANCE (iR-ADV) DX C5800i series, a productive range of A3 color laser multi-function devices (MFDs) ideal for businesses looking to accelerate digital transformation (DX) in the new normal. Delivering efficient digitization, flexible cloud connectivity and well-rounded security, the new iR-ADV DX C5800i series supports both office work and remote work seamlessly in the emerging hybrid workplace.
"The hybrid workplace brought about by the pandemic is quickly becoming the norm, and more businesses are digitally transforming their operations to enable agile collaboration across different functions in the office and remotely," said Yasuhiko Shiraki, Division Director of Business Imaging Solutions, Canon Marketing (Philippines), Inc. "Designed to support the new workplace model, the latest iR-ADV DX C5800i series helps businesses digitize efficiently, collaborate in the cloud securely, and create a sustainable work environment for the hybrid workforce while driving optimal productivity."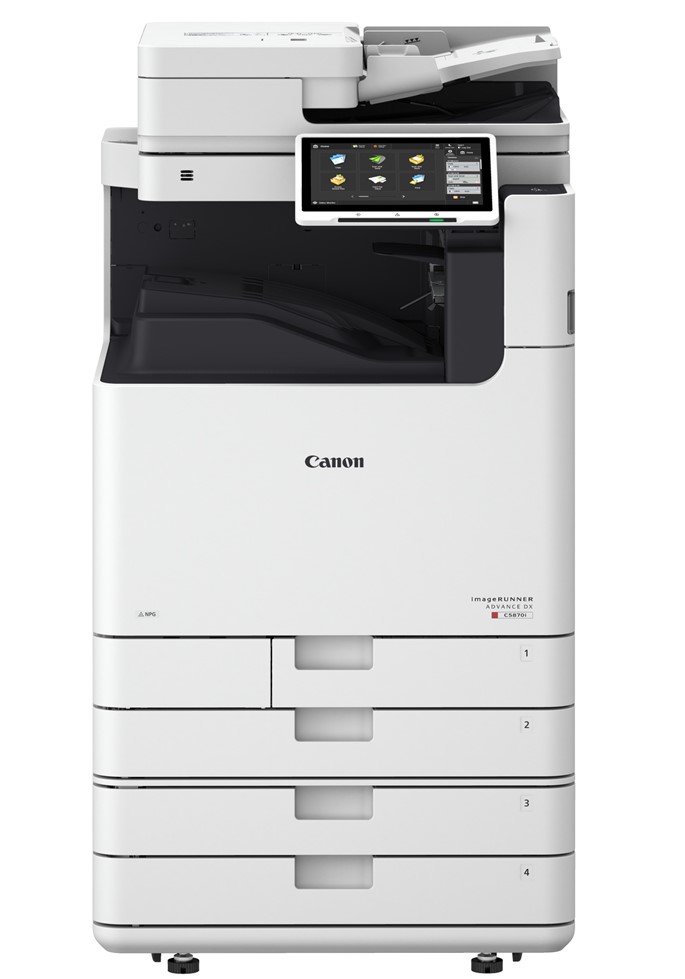 Efficient Collaboration in the Hybrid Workplace
A perfect partner for accelerating digital transformation, the new iR-ADV DX C5800i series offers swift digitization with an industry-leading scan speed of up to 270 images per minute (ipm), and works seamlessly with uniFLOW Online, a cloud-based print management solution to speed up digitization. Based on pre-configured workflows, the solution's Filing Assist automates batch scanning, naming, filing and routing of documents to various cloud destinations quickly for further processing. The flexible cloud connectivity allows in-office and remote workers to collaborate with ease, while the automated process eliminates time-consuming and error-prone manual filing for greater productivity in the hybrid workplace. The series also comes equipped with uniFLOW Online Express, a simple cloud-based solution that helps track device usage, and prevents unauthorized access with device authentication.
Strong Defence against Security Breaches
Operating with digital workflows in the hybrid workplace requires stronger endpoint security. From document, network to device security, the latest iR-ADV DX C5800i series adopts a holistic approach in strengthening its defence against security breaches, and incorporates a wide range of security features to safeguard businesses against cyber threats. Notably, the series uses Trusted Platform Module (TPM) 2.0 to safely encrypt critical data stored on the MFDs, and complies with Common Criteria (CC) Hardcopy Devices Protection Profile (HCD-PP) certification, an international evaluation standard for information security. McAfee Embedded Control, a standard security feature on the MFDs effectively blocks the execution of unauthorized applications, and prevents tampering of existing firmware to better protect businesses against malicious attacks.
Safe and Eco-friendly Work Environment
When paired with Canon PRINT Business App, the new iR-ADV DX C5800i series provides peace of mind with contactless operation. In-office workers can easily access the user interface of MFDs on their personal smartphones, and process jobs without touching the shared MFDs to minimize surface contact in view of the current pandemic. In addition to workplace safety, the series helps businesses drive sustainability with eco-friendly fusing technologies and sleep mode features to lower power consumption, upholding Canon's commitment to implementing good practices that protect the environment.
Availability
The latest imageRUNNER ADVANCE DX C5800i series will be available at authorized Canon distributors and dealers in April 2021.