Top content creators showcase Canon's new and innovative products at the Canon Experience 2019 expo
Canon's highly anticipated EOS 200DII and new iNSPiC instant cameras took centerstage at the 3-day expo featuring a stellar line-up of exciting talks and workshops led by the country's top photographers and content creators.
Manila, 23 June 2019 – Canon, the world leader in digital imaging solutions, held the Canon Experience 2019 lifestyle and business expo at the SM Mega Fashion Hall from 21-23 June 2019. The three-day event was filled with insightful and inspiring activities that featured workshops led by Canon ambassadors, photographers and content creators designed to make their valued Filipino customers experience the Canon advantage. Guests and visitors also enjoyed the interactive booths, special performances and exclusive promos. Among the highlights were the launch and unveiling of their latest products during the press and dealer launch on the first day.
"We are kicking off the Canon Experience 2019 with the unveiling of not just one but six of Canon's newest innovative products. The goal of this year's Canon Experience Expo is to have our Filipino customers – end-users and businesses alike – see, feel, and live out our promise of nothing but delightful experiences with every Canon product," said Mr. Benny Yu, Head of Consumer Imaging & Information Division at Canon Marketing (Philippines), Inc.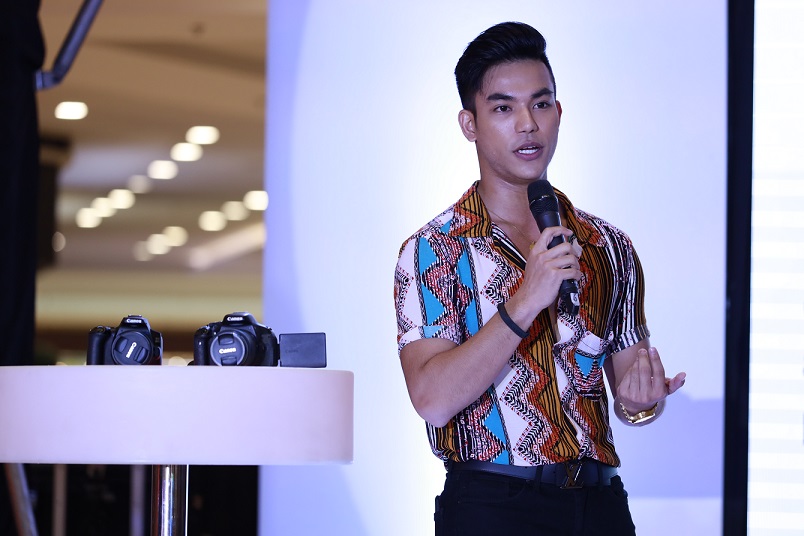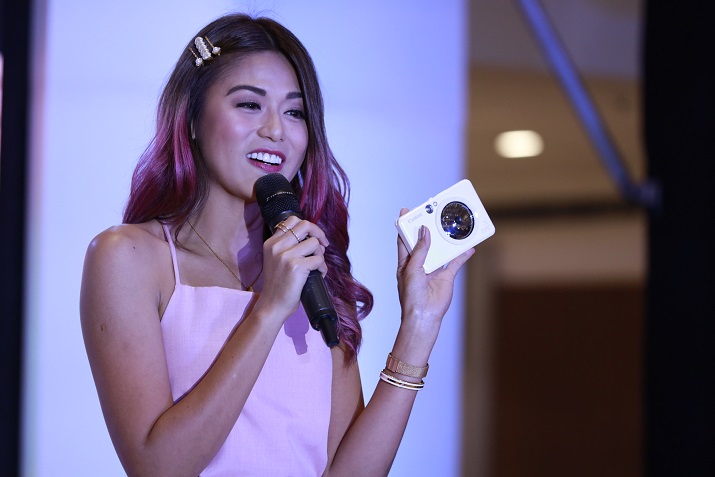 A real crowd pleaser, Canon brand ambassador Janella Salvador performs at the Canon Experience 2019 and shares how she gets M-powered taking photos and videos using her EOS M100.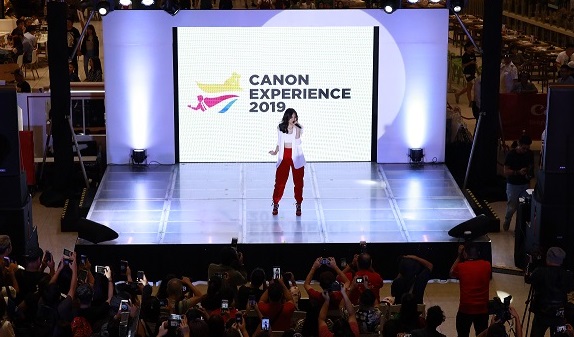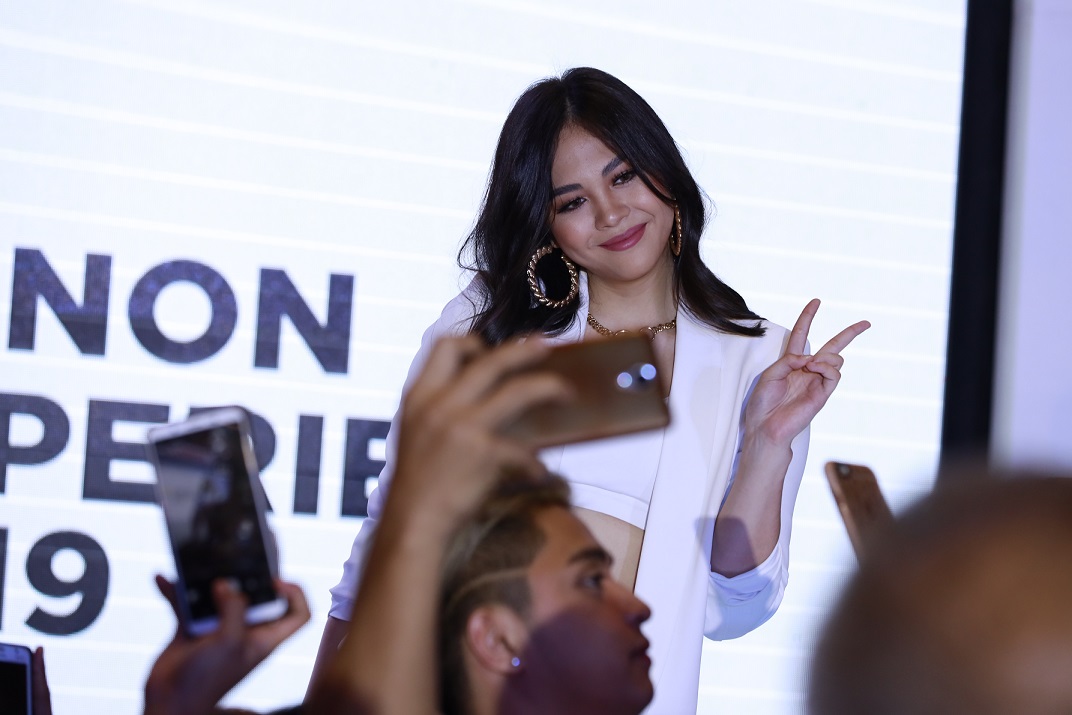 "I super love my Canon EOS M100 because it's easy to carry around whenever I'm on the go in between performances! It's so small and portable so I can easily take it in and out of my bag whenever I need it," said Salvador.