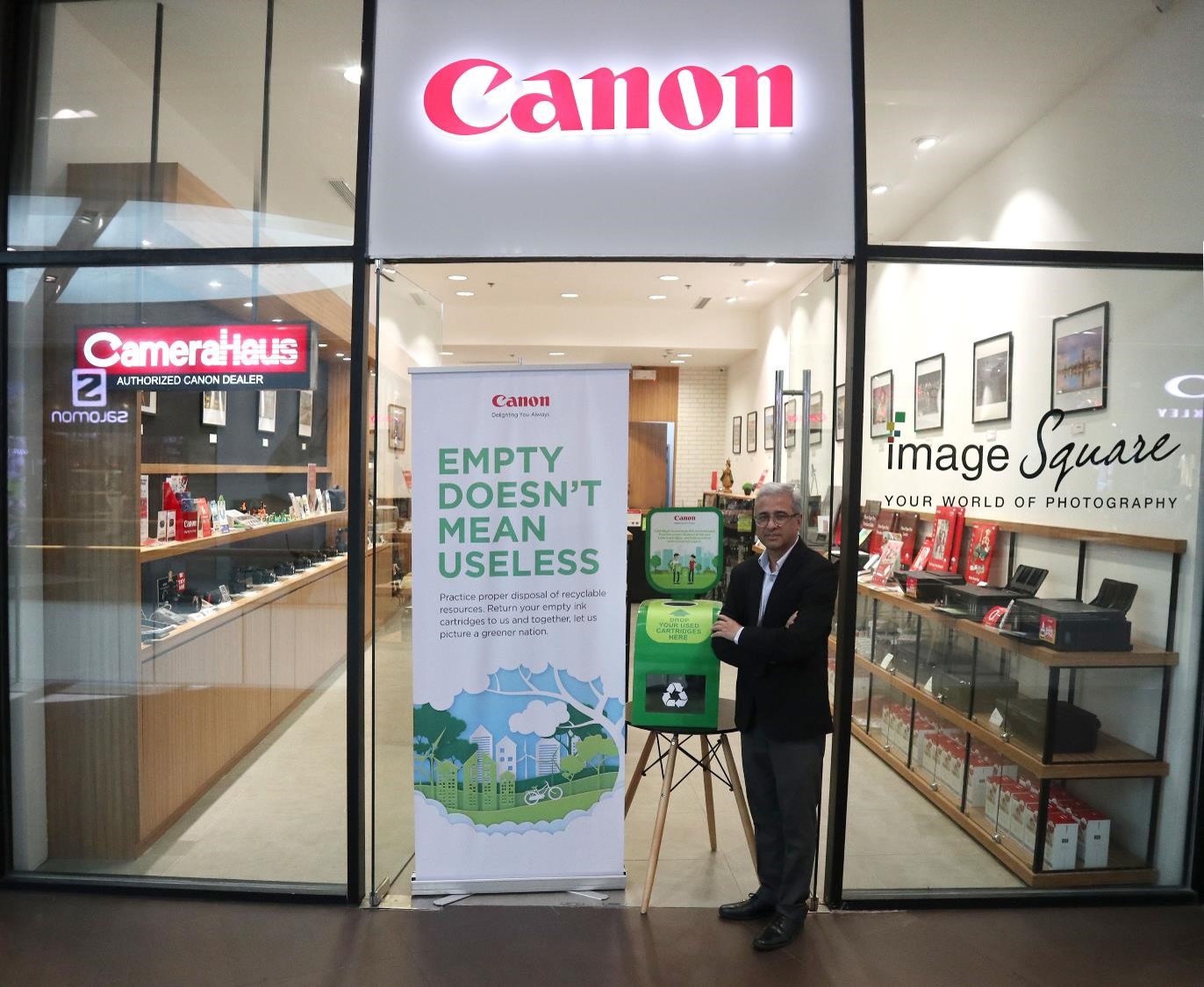 Canon pioneered the recycling of toner cartridges. Japan alone has over 6,000 recycling bins for this purpose. The program, called Project Homecoming, celebrated its 10th anniversary in 2018.

Locally, Canon wishes to replicate the success of Project Homecoming in the Philippines with the relaunch of their ink cartridge recycling program. "Our corporate clients return over 99% of their used Canon toner cartridges to us for proper recycling." said CMP vice-president Anuj Aggarwal. "We encourage individuals to do the same with the availability of these recycling bins in malls and Customer Care Centers."

Find a recycling bin near you:

• Canon Customer Care Center, G/F Commerce and Industry Plaza, McKinley Hill, Taguig City
• Canon Image Square, 4F SM Aura Premier, Taguig City
• Canon D-Center, 4F Cyberzone Area, SM Megamall Building B, Mandaluyong City
• Canon D-Zone, 4F Cyeberzone, SM North EDSA - Annex, Quezon City
• Canon D-Zone, 2F Entertainment Mall, Cyberzone, SM Mall of Asia, Pasay City
Find out more
Every year, Canon companies across the world join Earth Hour. Lights in offices, billboards, and employee volunteers' homes are switched off as a pledge of support for the planet.
Find out more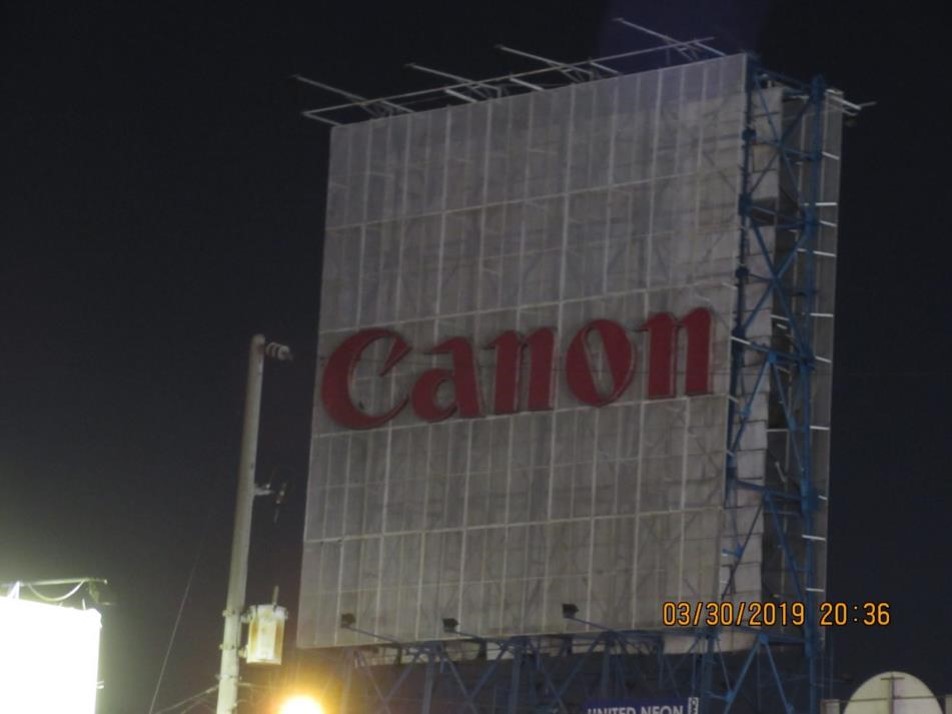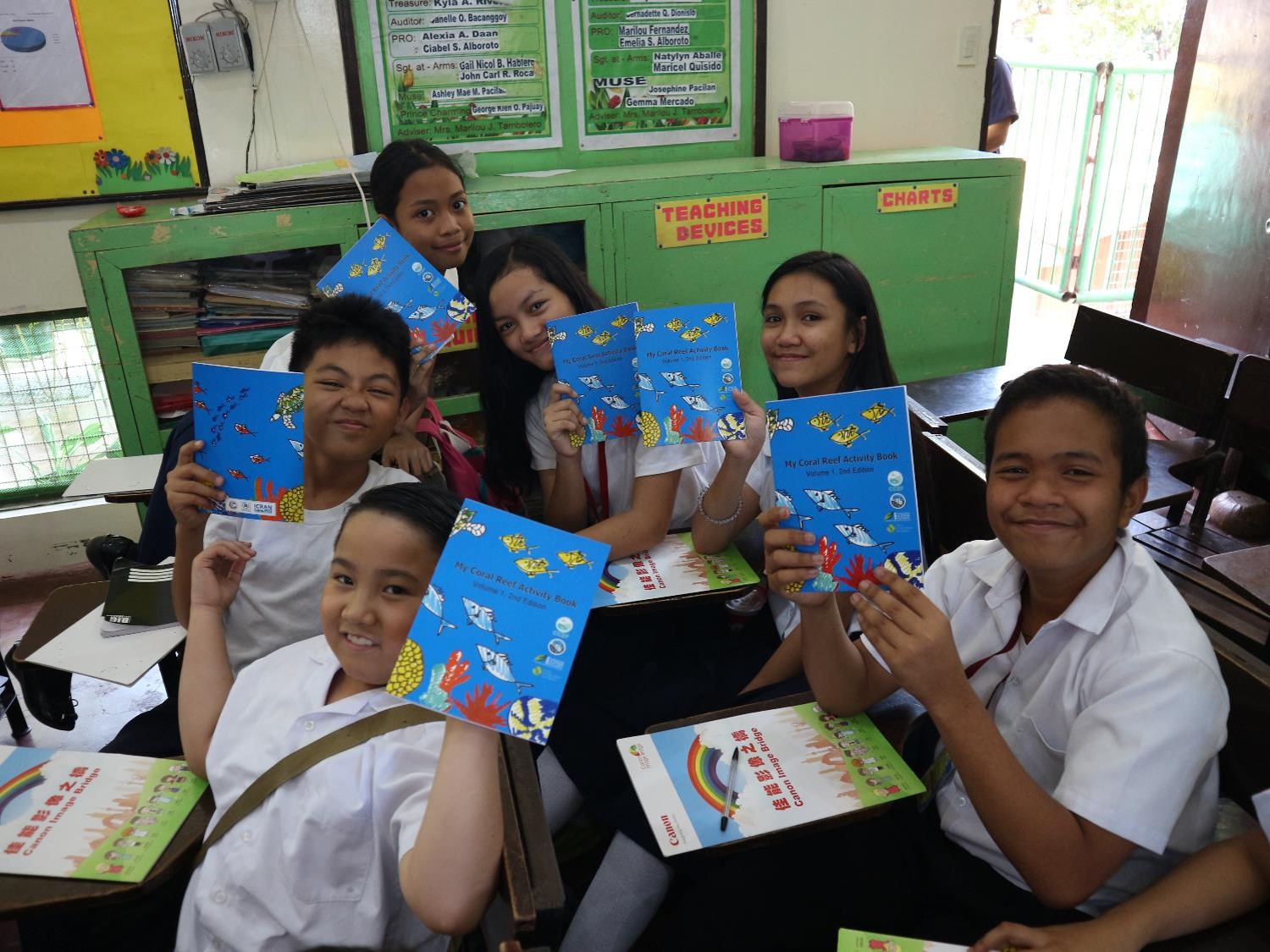 Canon organized a talk at Camp Lapu-Lapu Elementary School where students gathered and learned about the importance of environmental protection and the harmful effects of single-use plastics from the Coastal Conservation and Education Foundation.

The participants were also given an activity book containing exercises to help improve appreciation for nature and wildlife.