Three considerations before embracing hybrid work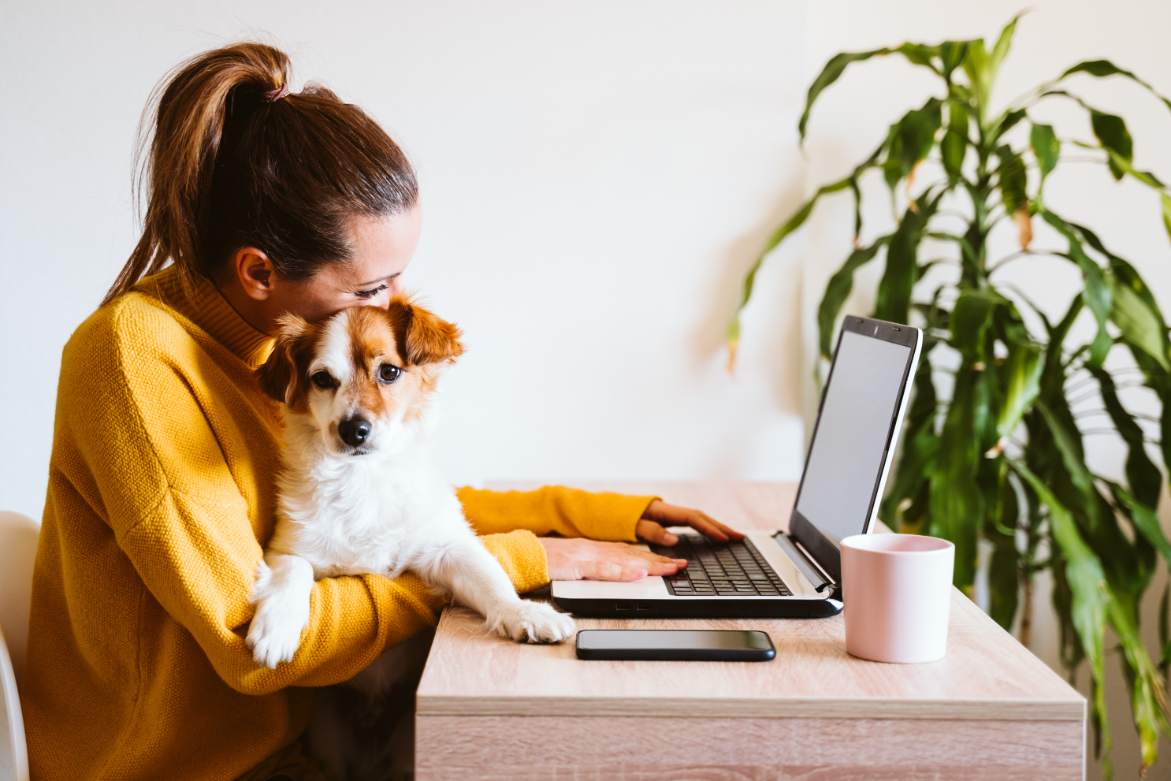 Digital nomads and jet-setting executives have long since discovered that work can be done anywhere one's heart desires. When the COVID-19 pandemic struck, the rest of the corporate population had to quickly learn the ropes for themselves. Reviews are mixed; some people sorely miss human interaction and the clear demarcation of work and home. For others however, they have embraced the zero-commute time, the flexibility to walk your dog during lunchbreaks, and the greater confidence speaking into a screen instead of a roomful of people.
Whether you are a company owner, employee, or part of the IT team exploring the possibility of permanently shifting your work force into a hybrid one, there are several factors that need to be carefully considered.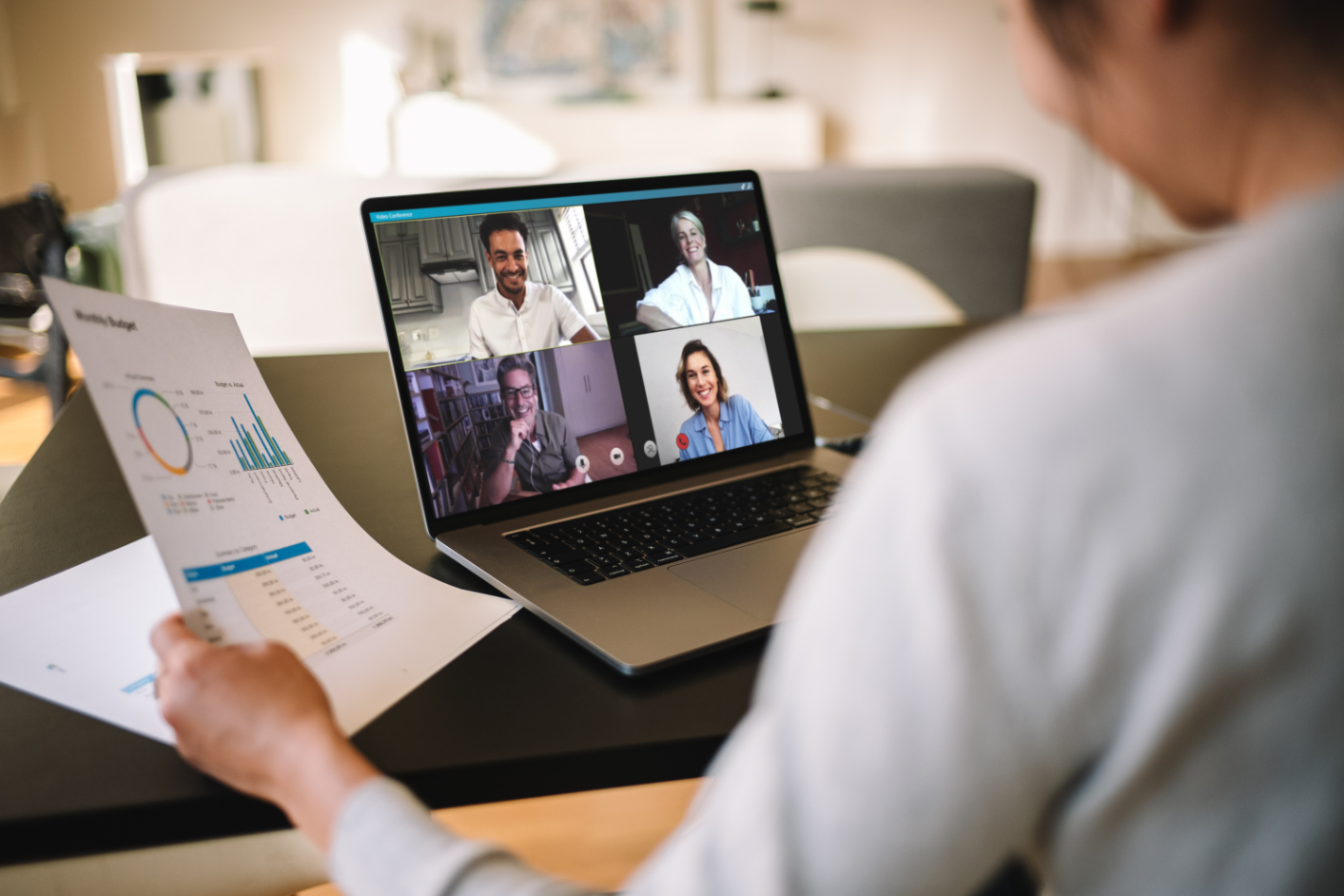 Accessiblity
Depending on the company's existing set-up and nature of work, this may or may not pose a problem. More traditional businesses rely heavily on hardcopy files kept in a central repository. This has its advantages of course, such as a fool-proof means to find files regardless or power or user tech savviness. However, this can spell a nightmare for a hybrid work force with employees working from homes spread all over the Philippines' 7,000+ islands.
To run a business at this time and situation, employees need to be trusted with access to digital files so they can complete the job they were hired to do, regardless of their location and the nation's quarantine status. Anything from company forms, customer or employee records, to basic routing and accounting processes can be converted into a digital version. Document management solutions and services are available to enable any company to adopt this new style of work. For the successful, they may be rewarded with lower costs, speedier process turnaround time, higher productivity, and improved business scalability.
Making hardcopy files digital is cumbersome and tedious depending on the approach. While you may have no choice but to scan your baby pictures one by one, producing large files and dedicating days for the job, organizations that have millions of documents can opt to use high speed document readers and intelligent software that can recognize typed or handwritten files. This way, information from important documents can be accessed from servers with little manual intervention, error, and time wasted.
Learn more about document readers and document management software that are now available for free in our new multifunction devices. Not up to the task? Let our managed document services team handle it for you.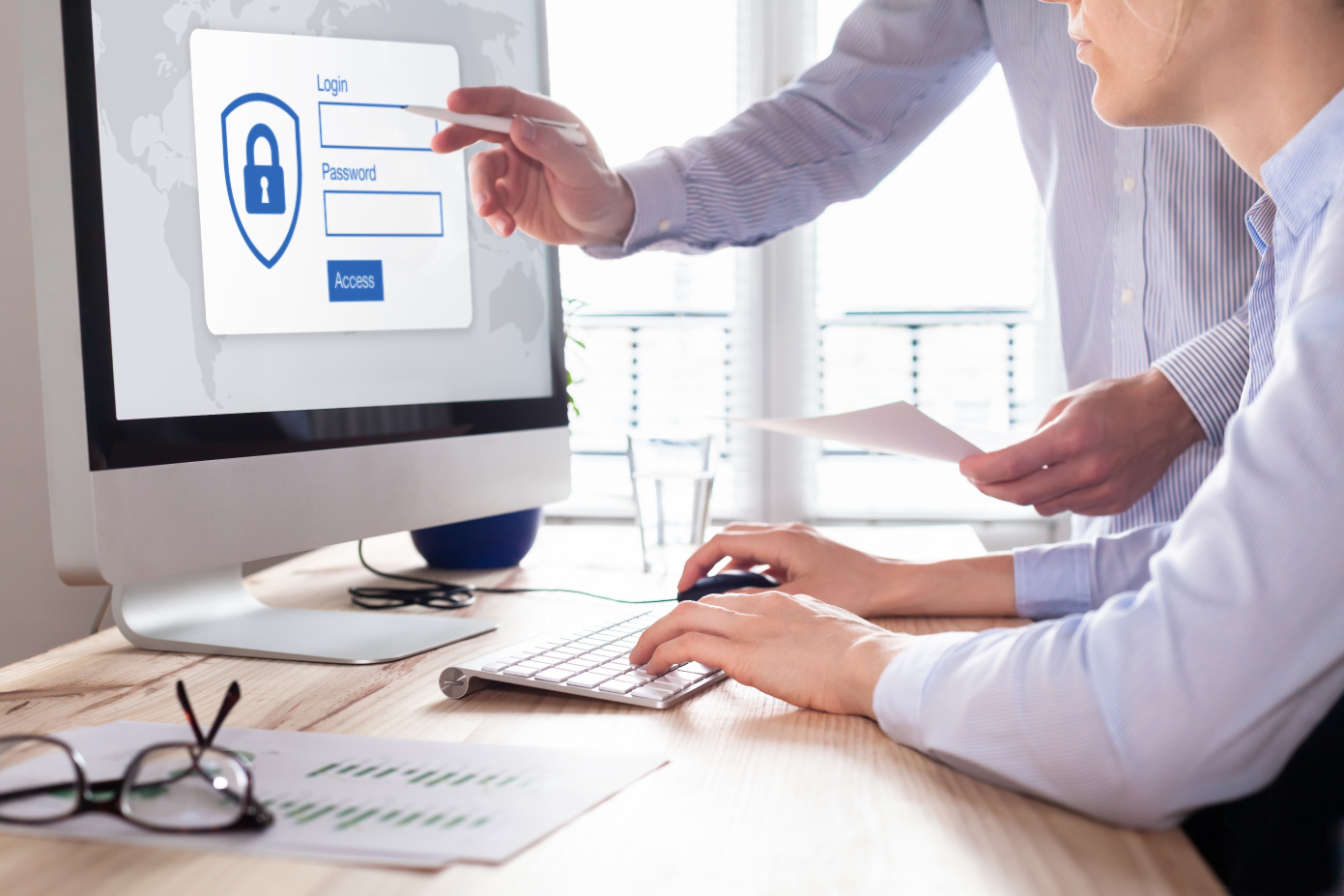 Security
Superhero fans will be familiar with the phrase, "with great power comes great responsibility." This cannot be truer with the freedom we must grant people to gain access to important files. This double-edged sword should not scare you away however, because the benefits of a flexible work style can far outweigh the costs.
With the right tools and an organized system, security can be easily automated with little to no manual intervention involved. At this point, it's a good time to study what processes and files your staff need to get the job done. You are bound to unearth several surprises such as those that are outdated, redundant, or even lacking in controls. Do not be disheartened; this means progress! What's important to note here is that security and efficiency, when properly balanced, need not be a choice.
In addition, digitizing important files provides you with a back-up should something untoward happen to original files. Files are bound to get misplaced, destroyed by accident or time, or get corrupted. Backups serve as the business' security blanket and provide all stakeholders peace of mind.
Like a physical filing system, digital file storage can be compartmentalized and locked. Certain files are then only accessed by those who have keys. Unlike a filing cabinet however, misplaced keys, documents, and fraudulent behavior are not as big a problem with digital files. Smart systems only give the relevant personnel access to important files based on established rules, and have default processes in place to recover lost passwords or lost files.
Contact us to learn more about our document management solutions.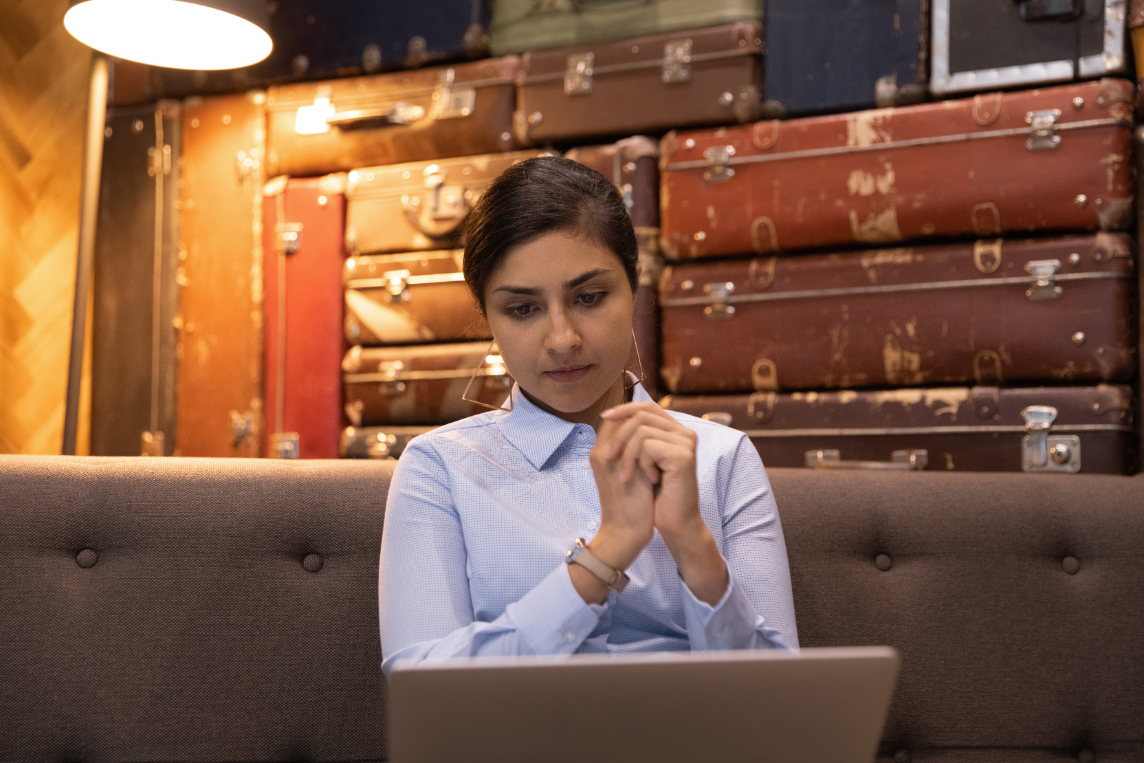 Readiness
Perhaps the most important of all the factors we will list here, is your population's sentiment about flexible work. Before embarking on a big change, have a good feel of what people think about it. Are they hesitant and wary of change? Are they excited to try new things? Is it a mix? Who are on which side? Why do you think that is?
Systems basic and sophisticated alike cannot work without users. Remember that companies are composed of people and every one has a different role, mindset, and preferred way of doing things. By involving people in the process and listening to their inputs, you can assure that the investment and hard work you put into your new systems and processes will not go to waste. Of course, it also pays to partner with a reliable expert in this field. A good history or successful deployments, a strong support team and infrastructure, and company-wide commitment to innovation are good criteria to look for when searching for a vendor.
How did they do it? Read about how companies big and small have digitized their files and processes here.
Ultimately, technology exists to equip and empower people to do their jobs more efficiently. As part of the team that create the smaller tasks that consist a job, whether by creating processes or by making files accessible and secure, we have a role to play in ensuring that our colleagues are happy with their wok.